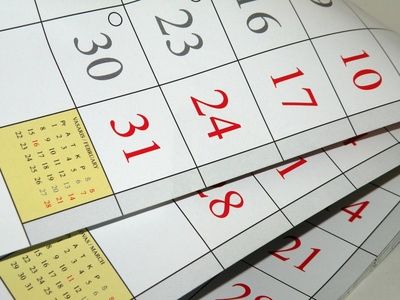 Returning Voted Absentee Ballots Deadline
Absentee voters must return their voted ballot to the Board of Elections no later than 5:00 p.m. Election Day. Only near relatives or the voter themselves may return a ballot in person to our office.

Postage Required for Mail-In Absentee Ballots
Be sure to affix the appropriate postage when you return your absentee balloting materials to your county Board of Elections. The estimated postage cost is indicated at the bottom of the Absentee Voting Instructions included in your ballot packet. Please check with your postmaster to determine the proper postage amount before returning your voted absentee ballot.



Checking Status of Your Absentee Ballot
At any time you may check the status of your absentee ballot here. Key in your last name, first name and select Davidson County; click search, then click your name in search results listing. The status of your absentees is displayed in the Absentee Results area (you may need to expand the area by selecting the + sign. The Request Received, Sent and Returned dates are displayed.

Uniformed and Overseas Citizens Absentee Voting Act (UOCAVA)
(Military and Overseas Citizens Only)

UOCAVA Absentee Voting by Mail
The Uniformed and Overseas Citizens Absentee Voting Act, more commonly known as "UOCAVA", requires each state to allow certain voters who are absent from their county of residence to have special rights that provide an expedited means for them to register and vote by mail-in absentee ballot. In order to qualify under the provisions of UOCAVA in this state, a voter must be a legal resident of North Carolina and one of the following:

Members of the uniformed services, their spouses and eligible dependents, certain veterans, civilians working with Armed Forces, and members of the Peace Corps who are absent from the county of their residence due to military service or employment
U.S. citizens residing outside of the United States
Registering to Vote/Requesting an Absentee Ballot (for military and overseas citizens only)
To
register to vote and/or request an absentee ballot, UOCAVA citizens must complete the
Federal Postcard Application (FPCA)
annually in order to receive ballots within a given calendar year. This form, as well as detailed information regarding the Federal Voting Assistance Program, are available on the
FVAP website
.
FOR MORE UOCAVA INFORMATION including requirements and deadlines, please visit:

North Carolina State Board of Elections
(links to State Board of Elections website for Military/Overseas voting information)

Federal Voting Assistance Program
(links to FVAP website for all FPCA/FWAB information)

Federal Postcard Application (FPCA)
(links to North Carolina State Board of Elections form)

Federal Write-In Absentee Ballot (FWAB)
(links to FWAB form)